Privacy Policy
SEO Tools Privacy Policy
SEO Tools is committed to protecting the privacy of its users. This Privacy Policy describes how we collect, use, and share information about you when you use our website.
Information We Collect
When you use our website, we may collect the following types of information:
Names and email addresses when you sign up for our mailing list.
Addresses and payment information when you purchase our services.
IP addresses and user inputs when you use our website.
Use of Information
We may use the information we collect for the following purposes:
To process and fulfill your orders.
To communicate with you about our services and promotional offers.
To analyze and improve our website's performance and user experience.
To prevent fraud and unauthorized access to our website.
Sharing of Information
We may share your information with the following parties:
Third-party payment processors who process payments on our behalf.
Our service providers who help us operate our website and fulfill orders.
We do not share your information with any other third parties.
Data Security
We take data security seriously and have implemented appropriate measures to protect your information from unauthorized access or disclosure. However, no method of transmission over the internet or electronic storage is completely secure, and we cannot guarantee absolute security.
User Rights
You have the following rights regarding your information:
The right to access your information.
The right to rectify any inaccurate information.
The right to erase your information.
The right to object to the processing of your information.
If you have any questions or concerns about this Privacy Policy, please contact us at seotools@mtdgrafx.com.
Changes to this Privacy Policy
We may update this Privacy Policy from time to time by posting a new version on our website. You should check this page occasionally to ensure you are familiar with any changes.
Thank you for using SEO Tools.
---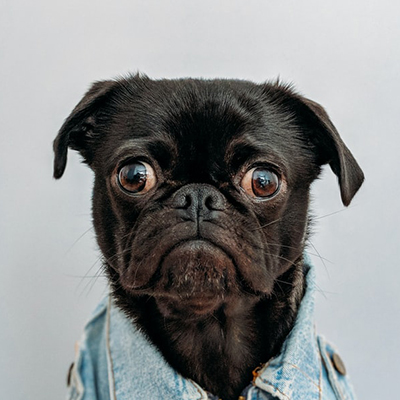 Alex is a SEO expert with a passion for helping businesses improve their online visibility. With years of experience in the field, he has honed his skills in utilizing various SEO tools to drive organic traffic and boost website rankings. Alex's expertise lies in conducting comprehensive keyword research, optimizing on-page content, and analyzing data to make data-driven decisions. He is dedicated to staying updated with the latest trends and algorithms to ensure maximum visibility for his clients' websites.